Builders: Work with a Smart Home Integrator to Save Time, Money, Headaches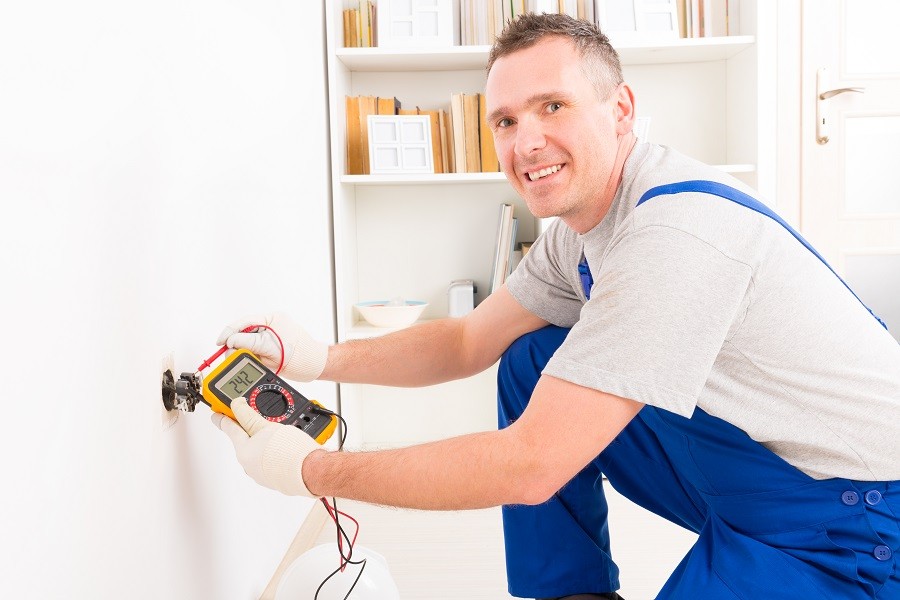 Bringing in an automation professional early in the building process can provide huge benefits
As smart home technology becomes cheaper, easier to install, and more common in our lives, home buyers are now expecting many of those systems in their new or remodeled homes. If you're a homebuilder, whether you primarily work on new construction or renovation projects, you could be losing customers because your properties aren't outfitted with the smart features buyers are looking for.
You could install these systems yourself, or pay an electrician to do it, but you really need an automation expert to make sure you get the best result possible and keep your buyers happy. Not only that, you want to work with an integrator as early as possible on a project to ensure smooth sailing as construction commences. Here are three reasons why you want a smart home automation professional on your next building project in the Malvern, PA region.
SEE ALSO: Remodeling an Old Building? Hire an Integrator Right Now!
YOU'LL SAVE MONEY
We all know the saying that time is money, and in the home-building business, retrofits or last-minute changes are money, too. The last thing you want is to be ripping out drywall in a nearly finished home because your clients decided at the last minute that they wanted some speakers mounted in the walls or some other smart home technology.
The best way to avoid this potential pitfall is to bring in an integrator as early as possible in the planning stages. That way you can work with them to achieve your customers' vision while at the same time minimizing the chance of last-minute changes that may disrupt crucial work. This will not only lower your labor costs, it will also save you money in materials because you won't need to redo or touch up any part of the building due to technology issues.
YOU'LL SAVE TIME
This dovetails with the previous point, but time spent trying to reconcile what your clients want in terms of their design aesthetic with the technology they want in the home is time that could be better spent elsewhere. You have plenty of other concerns when you're trying to complete a building project; worrying if your clients are happy with the technology in their home shouldn't be one of them.
Why not let an integrator handle the technology aspect of your project? That way they can focus on what they do best while you focus on the other challenges of your project.
YOU'LL GET A BETTER-LOOKING HOME
The end goal of everyone involved in a building project, from the architects and designers to the contractors and the buyers, is to end up with a well-designed home that makes everyone happy. Bringing in an integrator early on can go a long way toward making that happen.
Hiring an automation expert early on means they get to work with your clients to figure out the technology side of the project. If those ideas are incorporated into the process early, you can seamlessly blend the technology and design aspects of your project without giving any side a short shrift. That leaves everybody happy, with a smoother, less-expensive project as a bonus.
We hope we've shown you the value a smart home automation professional can bring to your future projects in the Malvern, PA area. To learn more about how SoundWaves can help you with your next project, call us at (484) 412-8108 or visit us online.
Stay Informed
When you subscribe to the blog, we will send you an e-mail when there are new updates on the site so you wouldn't miss them.