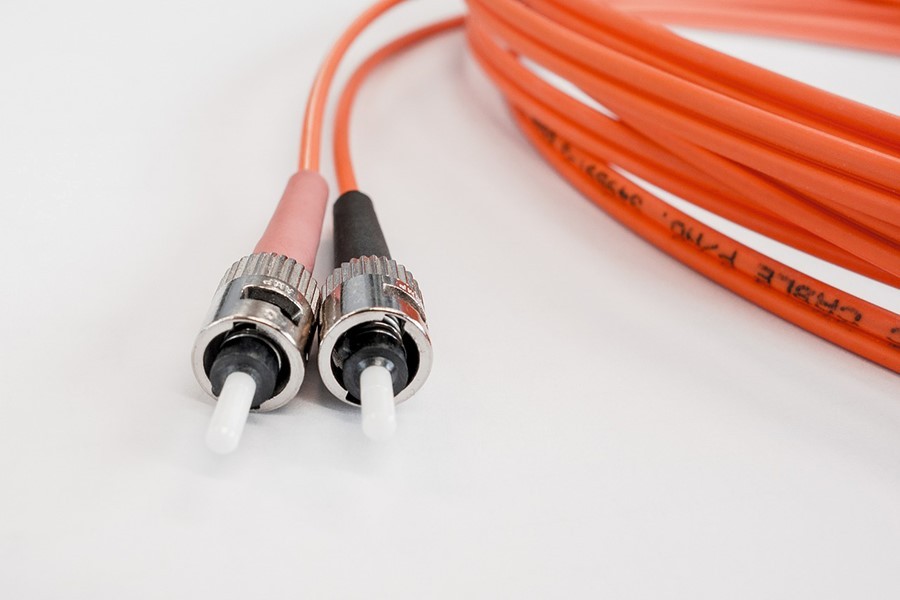 Why You Should Improve Your Network With the Right Equipment
What's the single most important part of your automation system?
It's not your 4K TV or your lighting controls. It's not even your surveillance cameras.
If you guess home networking, you're right. Why? Because your network is the backbone of your system, and the wrong one could leave you with technology that doesn't work.
But not all networks are created equal. In fact, in systems that use the wrong type of cabling, homeowners can suffer from a slow moving signal or even blackouts.
The solution is coming to the Wayne, PA area soon.
What is it? Fiber-optics!