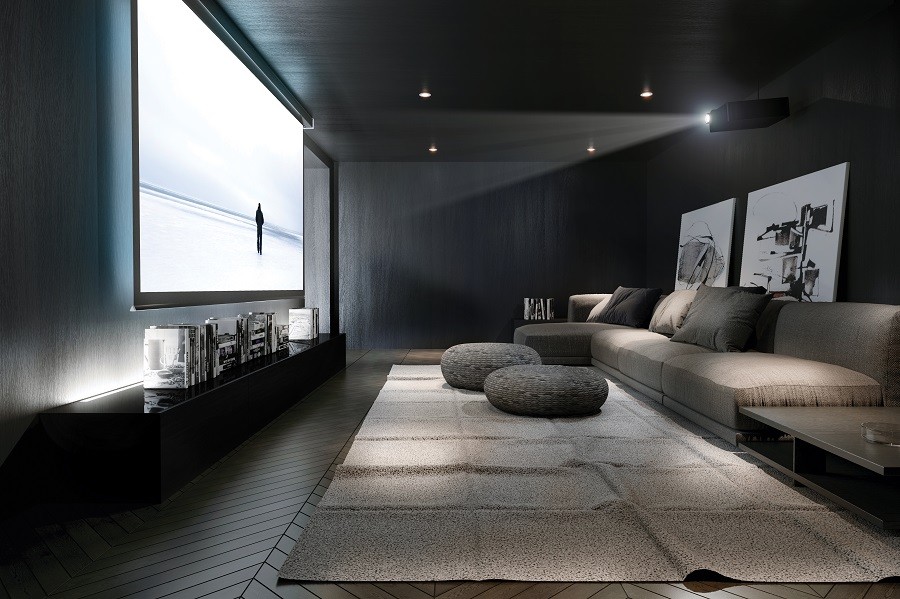 What You Need for the Ultimate Theater Experience Right at Home
Everyone loves the theater experience: the popcorn smell, the booming surround sound, bigger-than-life screen, sticky floors. Okay, maybe not the sticky floors, but most of us have some fond memories of going to the movies with people we love. It's a shared experience of anticipation and then the gratification of watching something exciting that stirs us!
However, with several theaters closed, we've had to rely on our home audio-video systems for entertainment. That's no reason to sacrifice quality, though. With a home theater installation from SoundWaves, you can recreate the high-quality theater experience you are missing right in your own Malvern, PA home.