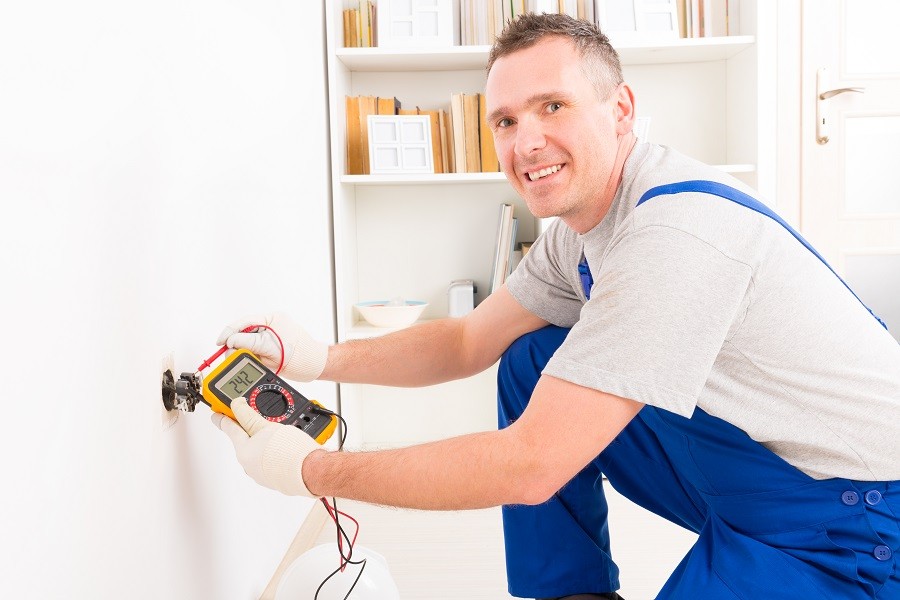 Bringing in an automation professional early in the building process can provide huge benefits
As smart home technology becomes cheaper, easier to install, and more common in our lives, home buyers are now expecting many of those systems in their new or remodeled homes. If you're a homebuilder, whether you primarily work on new construction or renovation projects, you could be losing customers because your properties aren't outfitted with the smart features buyers are looking for.
You could install these systems yourself, or pay an electrician to do it, but you really need an automation expert to make sure you get the best result possible and keep your buyers happy. Not only that, you want to work with an integrator as early as possible on a project to ensure smooth sailing as construction commences. Here are three reasons why you want a smart home automation professional on your next building project in the Malvern, PA region.