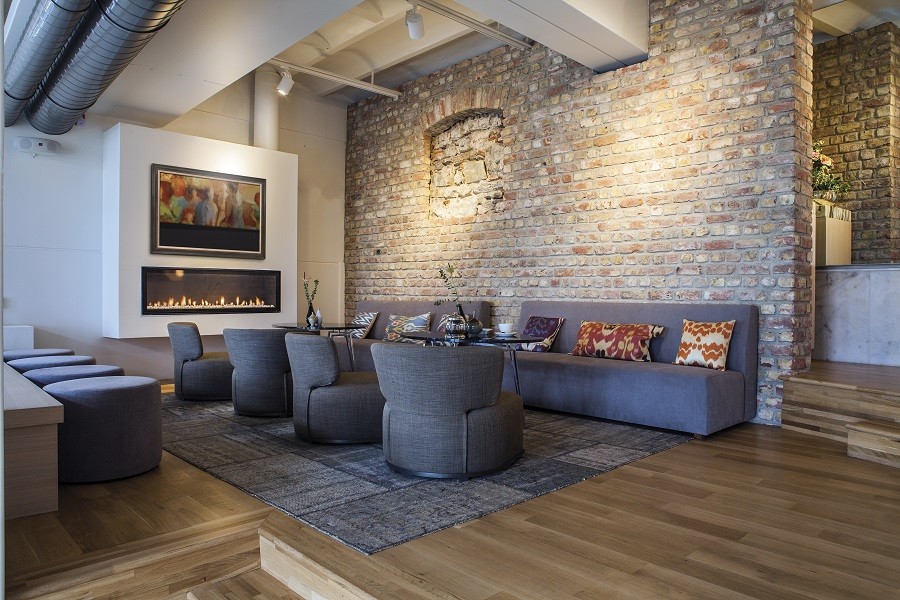 Bring your home to life with architectural speakers that complement rather than distract from the look of your home
Music influences us in ways that few other art forms can match; the melodies and rhythms affect your emotions, create a sense of vibrancy, and change your perspective. The simple act of listening changes your brain, stimulating every region and triggering the production of hormones that increase pleasure and happiness.
The streaming revolution enables you to have unprecedented access to any artist and any genre from anywhere in the world. So whether you are listening to classical compositions, Mississippi delta blues, or more contemporary pop-rock genres, a whole home audio system should deliver audiophile-quality reproduction without interfering with the lines or look of your house.
Are you looking to maximize the sound of your smart home on the Main Line in Pennsylvania while maintaining its aesthetic? Continue reading below to learn more about the benefits of architectural speakers.