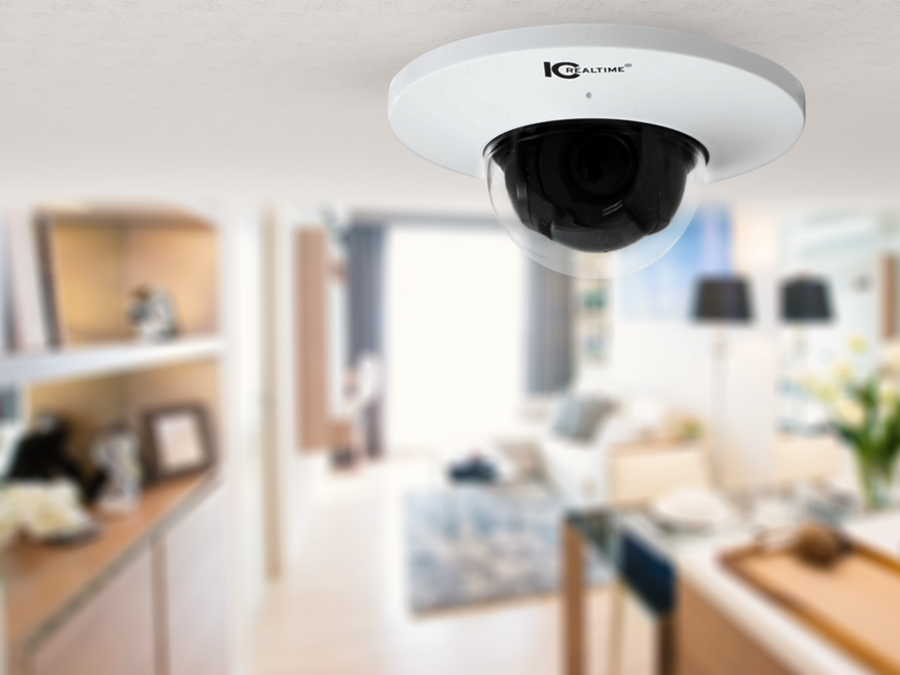 Boost home security with surveillance cameras
In the past, electric fences and burglar alarm systems were sufficient for residential security, but today, homeowners need a visual advantage on top of these conventional security solutions. By adding a security camera system to your home, you can monitor even the smallest of details and take immediate action if any suspicion arises.
But professionals must carry out the home surveillance installation to ensure maximum protection for your Chestnut Hill, PA residence. Read on to learn more about the security benefits of CCTV cameras.