A Home Surveillance Installation Offers Complete Protection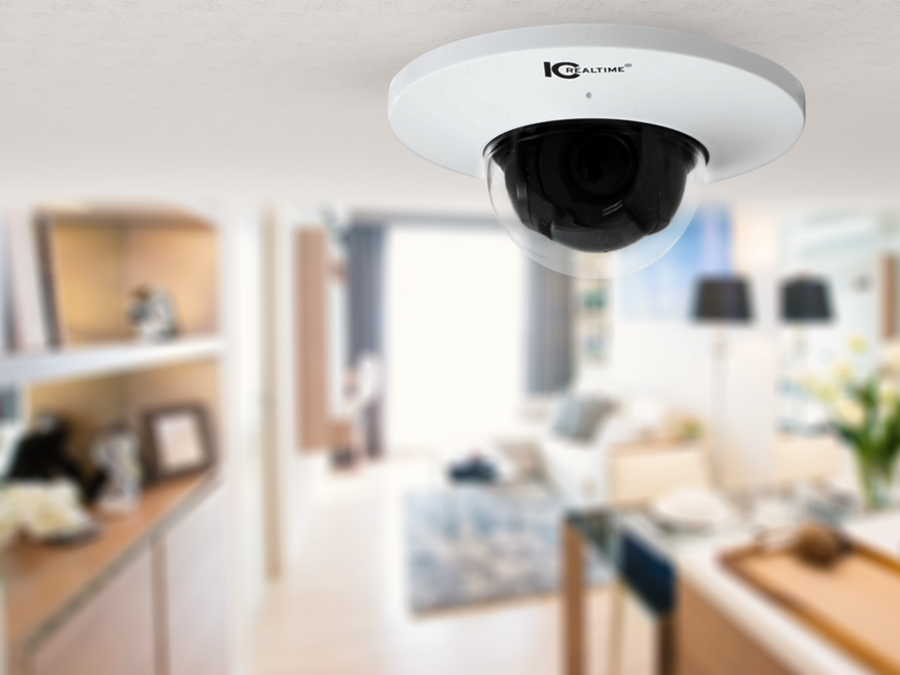 Boost home security with surveillance cameras
In the past, electric fences and burglar alarm systems were sufficient for residential security, but today, homeowners need a visual advantage on top of these conventional security solutions. By adding a security camera system to your home, you can monitor even the smallest of details and take immediate action if any suspicion arises.
But professionals must carry out the home surveillance installation to ensure maximum protection for your Chestnut Hill, PA residence. Read on to learn more about the security benefits of CCTV cameras.
SEE ALSO: Why Elan Is Our Go-To for Home Surveillance Installations
Prevents Trespassing and Break-ins
When you get a security camera installation done by pros, they devise a strategic plan to integrate cameras in different spots. Trespassers looking to vandalise or steal your property will automatically be kept at bay once they spot a camera installed at a prominent angle capturing their every move. However, seasoned criminals are ready to disable any security solutions.
But professional integrators also consider this factor as well. That's why they also install some hidden cameras to ensure that even if other cameras get disarmed, you can still capture video evidence of culprits trying to break into your home.
24/7 Remote Surveillance with Automated Alerts
When you have security cameras, it allows you to monitor your home 24/7, even when you're far away. By connecting the cameras to your smartphone, you can view the real-time footage of your home at any time. Not only does it give you peace of mind, but it also helps you take on a proactive approach in case of emergencies.
Another effective way to boost home security with cameras is to enable automated alerts to your mobile device when any suspicious activities are detected. For instance, if someone tries to break into your home, the alarm system goes off, a security alert will be sent to your phone, and you can call for help immediately.
Keep a Tab on Kids, Pets, and the Elderly
You can't help but worry when you have to leave kids, pets, or the elderly behind. But with security cameras, you can monitor their activities. In case of emergencies, such as tripping or falling accidents, you can seek medical assistance without waiting. Moreover, when your fur babies are left alone at home for longer periods, you can let in the pet sitter by remotely unlocking the door. Of course, with the help of the security camera, you can verify who is at the door.
Requires Less Frequent Maintenance
Like some other home security features, surveillance cameras do not require extensive maintenance, allowing them to function seamlessly for extended periods. It means that your security cameras won't stop working halfway through your vacation.
Get home surveillance installation done by SoundWorks to boost the security and safety of your Chestnut Hill, PA property. We work with the top brands to ensure you get the best home security solutions. Call 484.412.8108 or reach out by filling out our online contact form.
Stay Informed
When you subscribe to the blog, we will send you an e-mail when there are new updates on the site so you wouldn't miss them.