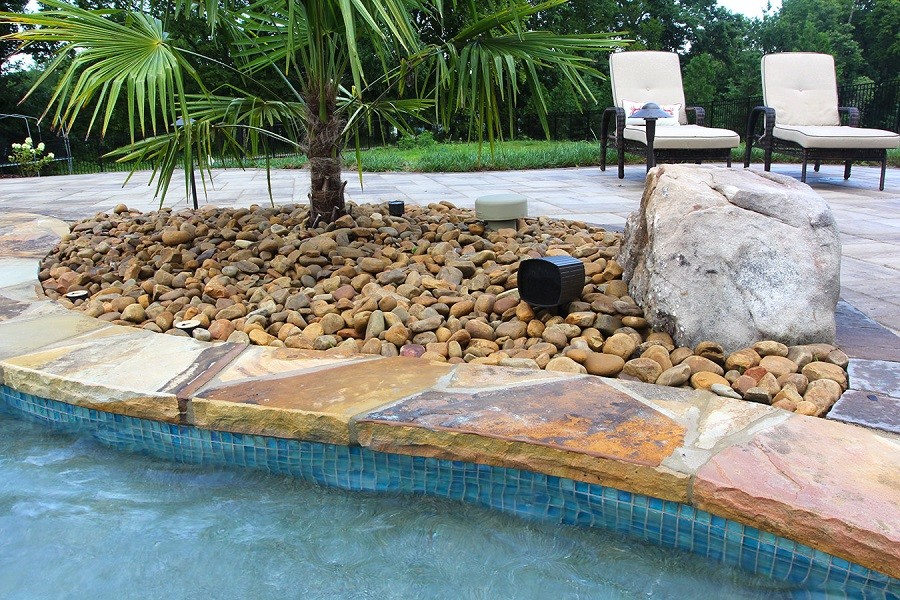 Combine the Right Tools and Design for the Ultimate Entertainment
The sun is shining, the breeze is flowing, and the temperatures are perfect. The cold is just a few months away, so why would you waste the summer cooped up inside? It's time to dust off that patio furniture and head outside! Entertain your family and friends for hours with a professional outdoor audio video installation.
Make the most of summer with an energizing playlist by the pool or some old-school tunes by the grill. Are you a big sports fan? Listen to the Phillies game while you bask in the sun and add some outdoor TVs for Eagles tailgates once fall comes around. As you read this blog, you'll see what it takes to get an immersive sound system throughout your Chestnut Hills, PA, property.