How to Embrace Summer With an Outdoor Sound System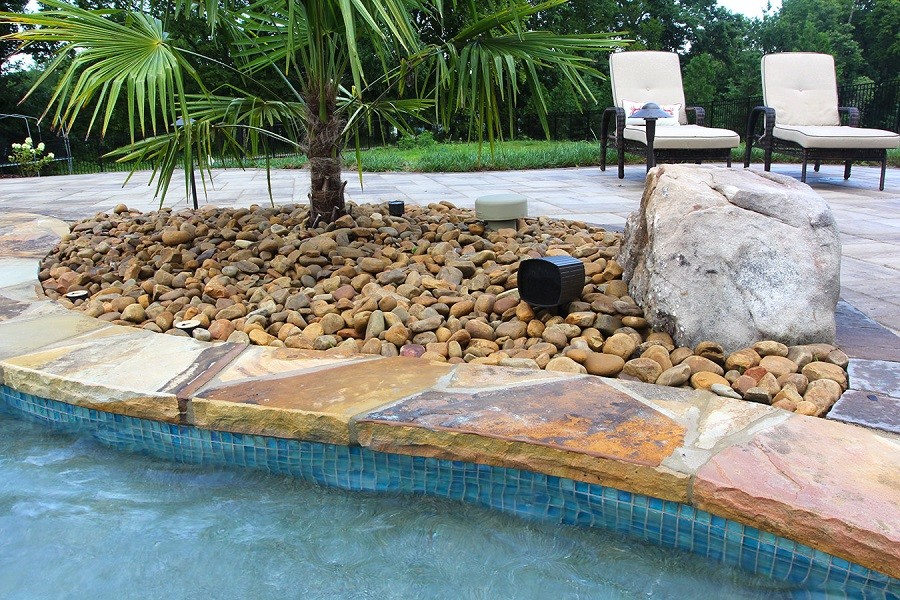 Combine the Right Tools and Design for the Ultimate Entertainment
The sun is shining, the breeze is flowing, and the temperatures are perfect. The cold is just a few months away, so why would you waste the summer cooped up inside? It's time to dust off that patio furniture and head outside! Entertain your family and friends for hours with a professional outdoor audio video installation.
Make the most of summer with an energizing playlist by the pool or some old-school tunes by the grill. Are you a big sports fan? Listen to the Phillies game while you bask in the sun and add some outdoor TVs for Eagles tailgates once fall comes around. As you read this blog, you'll see what it takes to get an immersive sound system throughout your Chestnut Hills, PA, property.
SEE MORE: New Monitor Audio Gear Perfect for Your Home
What Type of Speakers Should You Use?
Never use indoor speakers in your outdoor spaces. Doing this will not only result in your equipment getting damaged but will give you subpar sound overall. Speakers specified for indoor use usually don't have the power needed to fill out expansive outdoor spaces with even, full-bodied sound throughout.
A lot of high-end audio manufacturers offer speakers specialized for outdoor applications. In our installations, we primarily use satellite or under-eave speakers from James Loudspeakers. Designed with durable aircraft-grade aluminum and a heavy powder coat, they can withstand extreme temperatures, water, and debris. Not only are the speakers durable, but they're powerful as well, with 70V modes ideal for a full backyard application. Ultra-slim, compact, and wall-mounted varieties are available to fit any landscape design.
Where Should You Be Placing Your Speakers?
Having more speakers overall will help you better control the audio, so everyone can listen comfortably without annoying your neighbors. We recommend lining your perimeter with speakers facing inward to keep sound contained and give it a boost as it bounces off your home's exterior. Have a subwoofer for every four speakers for superior bass.
Entertainment spaces limited to your patio or porch should also include under-eave speakers and dedicated subwoofers to recreate a surround sound environment for your outdoor theater.
What Can You Listen to Outdoors?
Outdoor sound systems face another challenge—how to get content to them. Most DIY installations rely on wireless speakers that limit you to streaming services or digital libraries. Going with a professional for your outdoor audio video installation means easy access to all of your favorite audio sources.
Listen to your CD players, Spotify playlists, digital libraries, and even your vinyl records throughout your outdoor spaces. All these vulnerable components stay indoors, and our expertly installed underground wiring sends the signals to your outdoor speakers and subwoofers.
Ready to embrace the summer months with your favorite artists by your side? To set up a consultation with one of our audio experts, give us a call at (484) 412-8108, fill out our contact form or chat with us below.
Stay Informed
When you subscribe to the blog, we will send you an e-mail when there are new updates on the site so you wouldn't miss them.