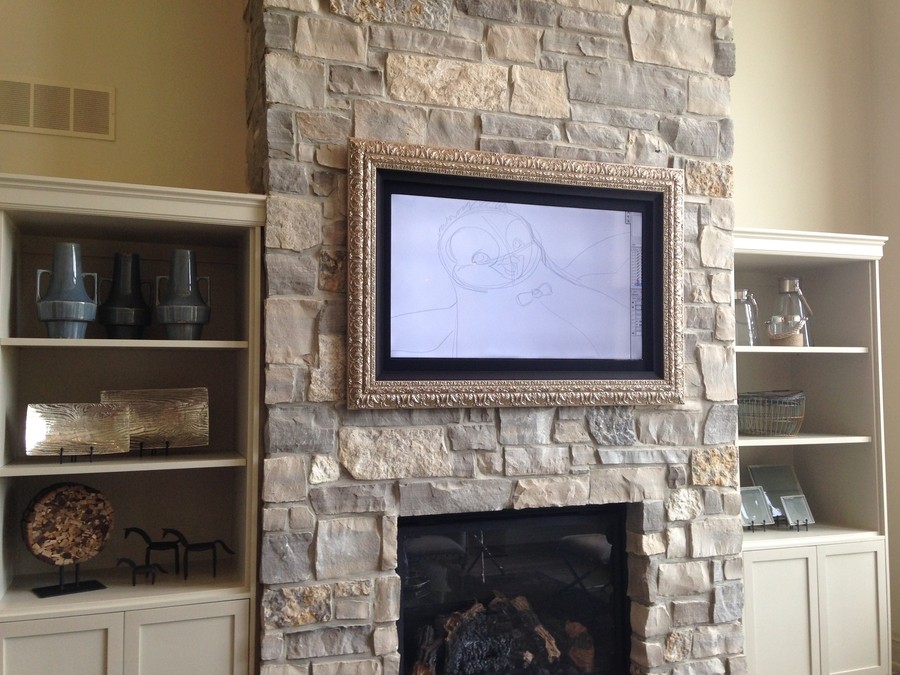 Preserve the aesthetics of your interior with a Samsung Frame TV
TVs are an essential component of home entertainment. They can also be an eyesore in your otherwise meticulously crafted decor. Ertainment shouldn't come at the price of style, which is why we recommend working wth the Samsung Frame TV. Instead of a black hole sitting in the middle of your living room, you can have a complete art gallery that adds an extra layer of aesthetics to your home.
Read on to discover the benefits of having a framed TV in your Philadelphia, PA, residence.