Why Your Home Needs Smart Lighting Control This Winter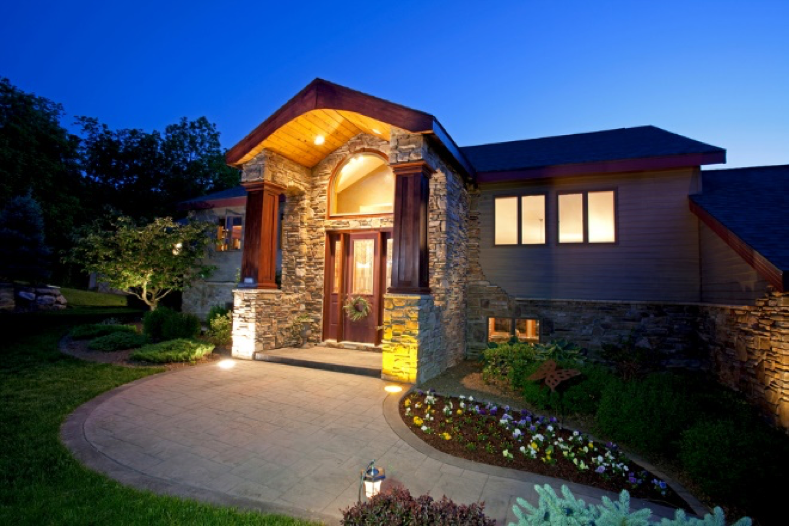 Home Lighting Control Provides Unique Advantages Even When You're Not Home
Your home's lighting has a huge impact on your lifestyle. It illuminates your property to set the right mood at all times and can even impact your physical and mental health. But did you know that your home's lighting can also help keep your home safe while you're not home? Help protect your Longport, NJ home this winter with a smart lighting control system.
No matter the application, investing in this incredible technology will serve you for years to come (and probably in many more ways than you dreamed possible!) Read on to find out all the benefits smart lighting control can bring your home.
SEE ALSO: Are You Getting the Most Out of Your Lighting Control System?
Smart Lighting Control Increases Your Home's Security
One of the most important things to address when you're out of your home for any period of time is: How can we prevent our home from looking vacant when we're not there? Home invasions are much more likely to occur when the occupants have left, and thus, your home should be equipped to maintain your usual 'appearance' to outsiders, leaving them none the wiser.
A home lighting control system gives you full control over your lighting when you're not home. By adding this feature to your Longport, NJ home, you'll be able to set specific schedules and timers throughout the day to mimic the lighting your home would typically have. Your system can learn your routines and automatically replicate them with an 'away' lighting scene programmed into your smart lighting system. The best part is, you can monitor and control your lighting system from anywhere via smartphone, tablet, or wireless touch screen.
Lighting Control Solutions Make Your Life Easier
While having a lighting control system that improves your home's security when you're not home is a great feature, the benefits extend to when you're home as well. Smart lighting control makes your life easier at all times throughout the day.
The best smart home lighting solutions feature schedules that learn your particular behaviors and adjust accordingly to provide you with the best experience. Have a set time you wake each morning and turn on the lights? Your smart lighting control can learn this behavior and create a lighting theme in your room that gradually alerts you to the morning so that you can wake each day feeling your best.
Like to tone down the lights in the family room on Tuesday and Thursday nights for your favorite shows? Your home lighting can adjust to this as needed, allowing you to have one less thing to worry about. If you integrate tunable lights, it can even adjust as necessary to imitate the natural levels of sunlight throughout the day.
Smart Lighting Technology Improves Overall Wellbeing
Sunlight creates a naturally positive environment that instantly warms up your space, but it comes with harmful UV rays that are damaging both to your health and your home's interior features.
Artificial sunlight from smart lighting control technology lets you enjoy natural sunlight's benefits without the adverse side effects. By utilizing this feature, you can create a restful environment with wavelengths that help maintain healthy melatonin and serotonin levels. By simulating natural light, smart lighting technology also allows you to regulate your circadian rhythm, creating better sleep, and overall wellbeing.
Ready to increase your home's security and your enjoyment this winter with smart lighting control? Learn how SoundWaves customizes home lighting to provide the very best experience. Call us today or fill out our online contact form for more details.
Stay Informed
When you subscribe to the blog, we will send you an e-mail when there are new updates on the site so you wouldn't miss them.