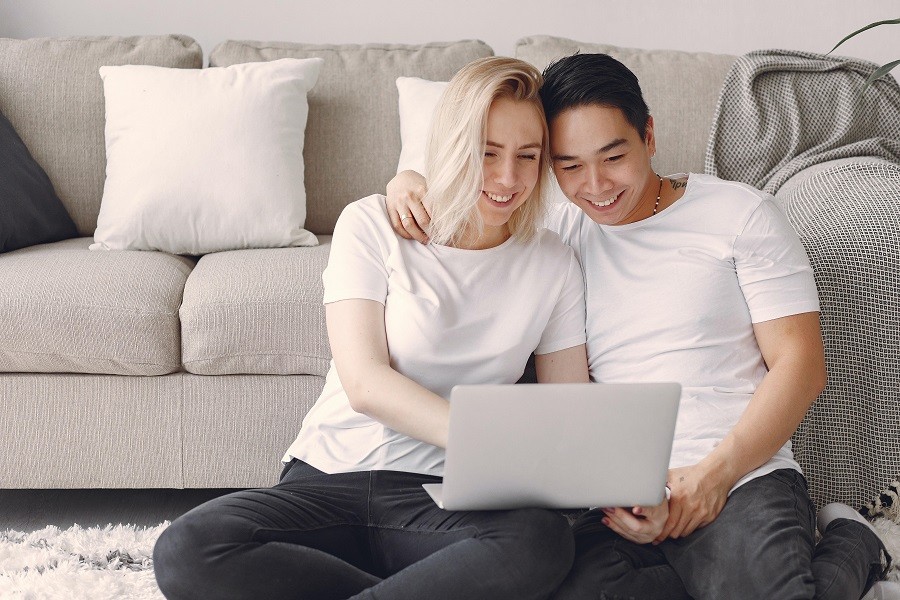 Ensure Your Wireless Network Can Accommodate Entertainment and Remote Office Streaming
A strong home network is the critical component of any smart home. Few electronics in your home do not rely in some way on the network, most notably theWi-Fi. There has been a proliferation of smart devices, IoT (Internet of Things), content streaming, and home control that all run on an Ethernet connection.
Having the correct home networking setup is essential to manage your entertainment and remote work needs. Our expert design team installs systems that assure you have the bandwidth, accessibility, security, and reliability you require.
Keep reading to find out why your Malvern, PA home wireless network may not be up to the job and how we can help.