Home Networking Issues and How To Fix Them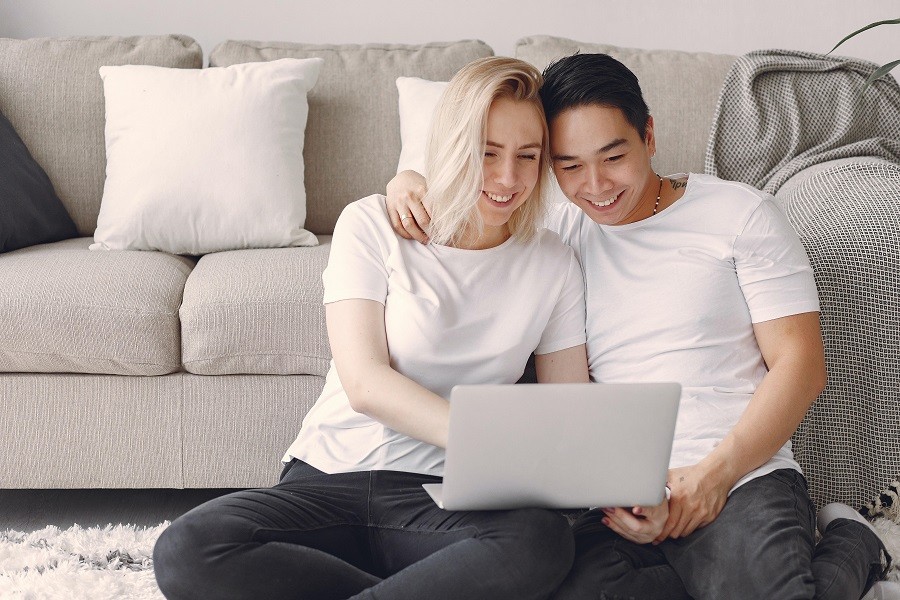 Ensure Your Wireless Network Can Accommodate Entertainment and Remote Office Streaming
A strong home network is the critical component of any smart home. Few electronics in your home do not rely in some way on the network, most notably theWi-Fi. There has been a proliferation of smart devices, IoT (Internet of Things), content streaming, and home control that all run on an Ethernet connection.
Having the correct home networking setup is essential to manage your entertainment and remote work needs. Our expert design team installs systems that assure you have the bandwidth, accessibility, security, and reliability you require.
Keep reading to find out why your Malvern, PA home wireless network may not be up to the job and how we can help.
See Also: Did You Know Your Home Surveillance System Could Do This?
A Need

For

Speed
Any home network has two primary components, the network inside and the Internet. Your Internet Service Provider (ISP) dictates the speed of your access. While we can build you a robust and fast internal network, if you stream from Netflix or TIDAL and your ISP is providing slower download speeds, your connection will still be slow.
Confirming the speed of your ISP is the first step. As is the case with many service providers, use the "trust but verify" process. After calling the company's helpline to affirm the speed you are paying for, it is a good idea to test it yourself. The process is simple and straightforward: go to Ookla's Speedtest.net, one of the most reliable independent testing sites, and click the 'Go' button.
What indicates a good speed depends on what you are using the network for. Steaming HD (1080p video) on 40-100 Mbps is sufficient, but 4K video and online games require 200+Mbps. The thing to remember is that these numbers are for each device. The more you add, the less total bandwidth is available for each. Whether you are watching movies in the home theater or the big game on the deck, the takeaway is getting the fastest speed available.
Of Physics and Function
Most of our devices connect in some way to a wireless connection. Using RF furnishes you with the most convenient access method, but it can be the most inefficient without careful attention. Because the data travels over the air, it is prone to interference by other devices in the same frequency and even your neighbor's system!
Our expert teamtteam performs a comprehensive off-air scan to determine the best Wi-Fi and channels for optimal performance to combat these potential issues. Wi-Fi does an excellent job of getting its signal through all materials, but physics can cause problems. Construction materials like metal mesh common in new build walls reflect and absorb signals, reducing reach.
The placement of your routers, extenders, and access points can help mitigate interference and physical obstacles. Installing receiver units in corners, on the floor, behind a closet door, or even on the back of television causes reflections and dead zones.
Ban the

Buffer
The last thing you want when watching a movie or joining a video conference from home is the dreaded buffering message. Are you ready to upgrade your home network and keep the data flowing? Contact us at 484-412-8106 or fill out our Contact Form for a no-obligation consultation. We look forward to hearing from you!
Stay Informed
When you subscribe to the blog, we will send you an e-mail when there are new updates on the site so you wouldn't miss them.